PortOfMiami.org
Port of Miami Cruise Port, Miami
Carnival Conquest, Carnival Glory, Port of Miami, April, 27, 2014
See Carnival Cruise Lines, Carnival Glory and Carnival Conquest sail out on a 7 day Caribbean cruise from the world famous, Port of Miami. On April 27, 2014. Four ships leave Port of Miami to all points Caribbean, including two of the fun ships Carnival Glory and Conquest.
Welcome to our site! Travel411.com Hotels and Travel at Discount Rates is happy that you have decided to choose us to help you decide on your next vacation.
The Port of Miami is among America's busiest ports and recognized throughout the world with the dual distinction of being the Cruise Capital of the World and the Cargo Gateway of the Americas.
As the "Cargo Gateway of the Americas", the port primarily handles containerized cargo with small amounts of breakbulk, vehicles and industrial equipment. It is the largest container port in the state of Florida and ninth in the United States. As a world-class port, the Port of Miami is among an elite group of ports in the world which cater to both cruise ships and containerized cargo..
The Port of Miami is an important contributor to the local and state economies. Nearly four million cruise passengers pass through the Port and over 9 million tons of cargo and over 1 million TEUs (twenty-foot equivalent unit containers) are transited through the seaport per year. This combination of cruise and cargo activities supports approximately 98,000 jobs, and has an economic impact in Miami-Dade County of over $12 billion..
Whether you plan on taking a vacation on a cruise or visit Miami, or perhaps you wish to stay in Miami or near Port of Miami, you should find all the information you are looking for right here on our site.
If you wonder how to get to Port of Miami or need directions to Port of Miami and the address, we have dedicated a page with several routes from different surrounding popular places:
We also offer information on many pre-selected hotels near Miami and near Port of Miami.
We believe these hotels are the best choices for you and your family that should satisfy everyone's budgets and sought-after popular amenities.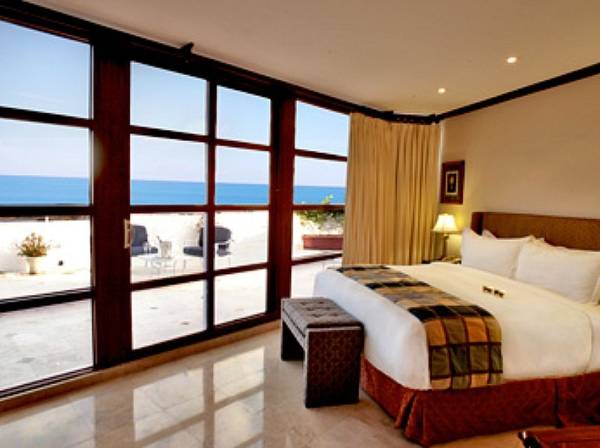 510 Ocean Drive
3 miles from Port of Miami
more info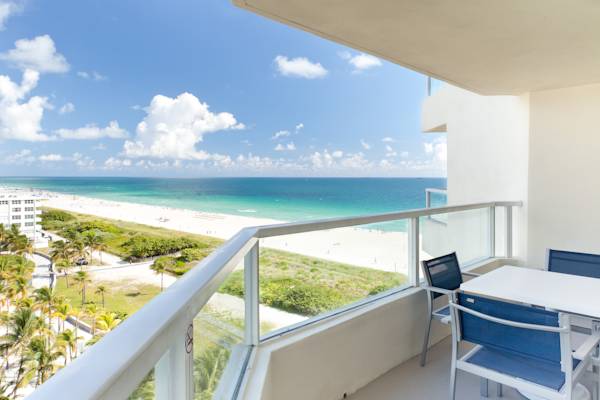 161 Ocean Drive
3 miles from Port of Miami
more info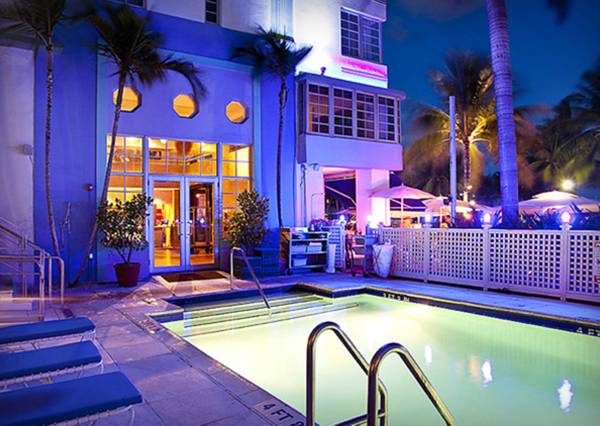 640 Ocean Drive
3 miles from Port of Miami
more info
Click here to see more hotels near Port of Miami and Miami
If you are looking for things to do near Port of Miami and Miami, PortOfMiami.org has one of the best pre and post vacation lists in the world.
Here you can find Booking - PortOfMiami.org.
Port of Miami is home to 6 major cruseline companies. These are Carnival Cruises, Royal Caribbean Cruises, Norwegian Cruises, Celebrity Cruises, Crystal Cruises and Princess Cruises. If you wish to find out more about cruises in general, please visit our cruises page

A "one size" vacation doesn't fit your family. Everyone discovers new favorites as they taste their way through dining options, experience activities at their own pace, and sample entertainment like a true connoisseur… before resting up in their stretch-out spacious stateroom to get back at it tomorrow.
All Carnival Cruises Ships leaving from Port of Miami

Each Royal Caribbean ship includes a top-of-ship lounge called the Viking Crown Lounge offering sweeping panoramic views, onboard rock climbing walls, bars, lounges, spas, gyms, a main dining room and alternative dining venues. The line has a special kids and youth program known as Adventure Ocean.
All Royal Caribbean Cruiseline Ships leaving from Port of Miami
The company is best known for its Freestyle Cruising concept, which means that there are no set times or seating arrangements for meals, nor is formal attire required.
All Norwegian Cruise line Ships leaving from Port of Miami

It is our pleasure to welcome you into the fascinating world of Crystal Cruises. At sea and ashore, we share your passion for discovery and have created itineraries that showcase the world and all its glory, from favorite must-see destinations to undiscovered gems of rare beauty.
All Crystal Cruises Ships leaving from Port of Miami

Disney Cruise Line's Disney Magic and the Disney Wonder round out the home port cruises. Disney Dream makes some stops and goes here as well.
All Disney Cruises Ships leaving from Port of Miami
---
For CRUISES INFO and BOOKING, call Toll free 1-888-969-0069 or local 954-969-0069
For HOTELS INFO and RESERVATIONS call Toll free 1-800-327-1390 or local 954-773-2795
Get Directions from your current location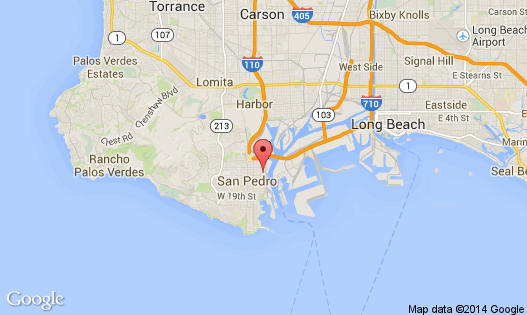 1015 N. America Way, Miami, Florida 33132
Tel: 305-347-5515
Official site: //miamidade.gov/portmiami